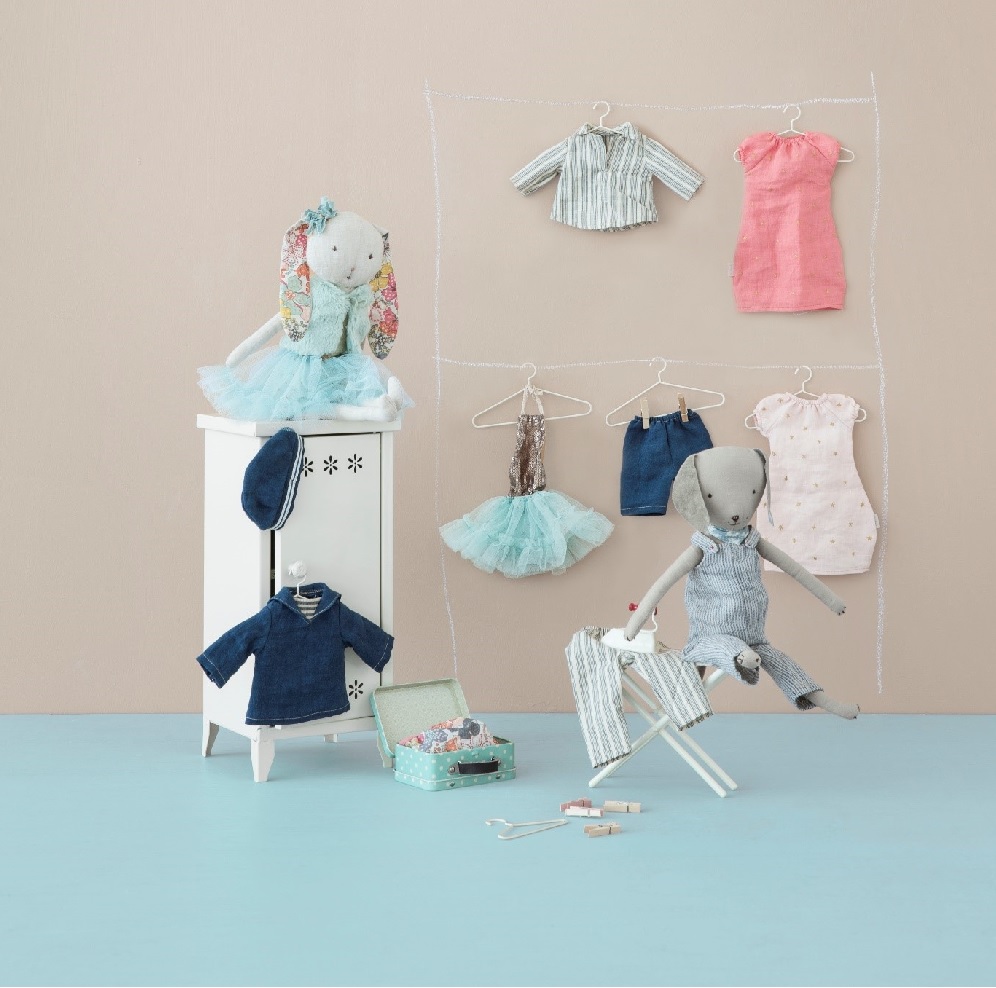 5 May 2016: S-c Brands are delighted to be introducing Maileg 'Best Friends' to the UK for Autumn 2016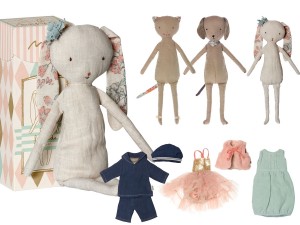 Cuddle up to the snugly best friends collection! You can dress up all best friends in their adorable best friends clothing line which was made specifically to fit them!
They can also be used with any of the Maileg medium furniture.
They are unbelievably soft and approved for kids 0-3!
Best friends come in an adorable gift box which makes them a perfect baby shower present.
Come and meet them our stands:
G19 – Pulse London Olympia 15-17 May,
VB15 – Bubble London Business Design Centre,
INDXKidswear, Solihull 3-4 July,
DP2-22 Home and Gift Harrogate 17-20 July
ENDS
NOTES to Editors: Maileg (pronounced 'myleigh') is a contemporary design-led brand of children's toys created in 1999 by the talented Danish designer Dorthe Mailil.  Their toys have been carefully designed with Dorthe's unique touch and expression to offer a distinctive look and feel which is instantly recognizable and children adore. Maileg offers a core children's collection but also adds seasonal ranges focusing on Christmas and Easter. You may recognize Maileg for their hugely popular mice in matchboxes and bunny families.