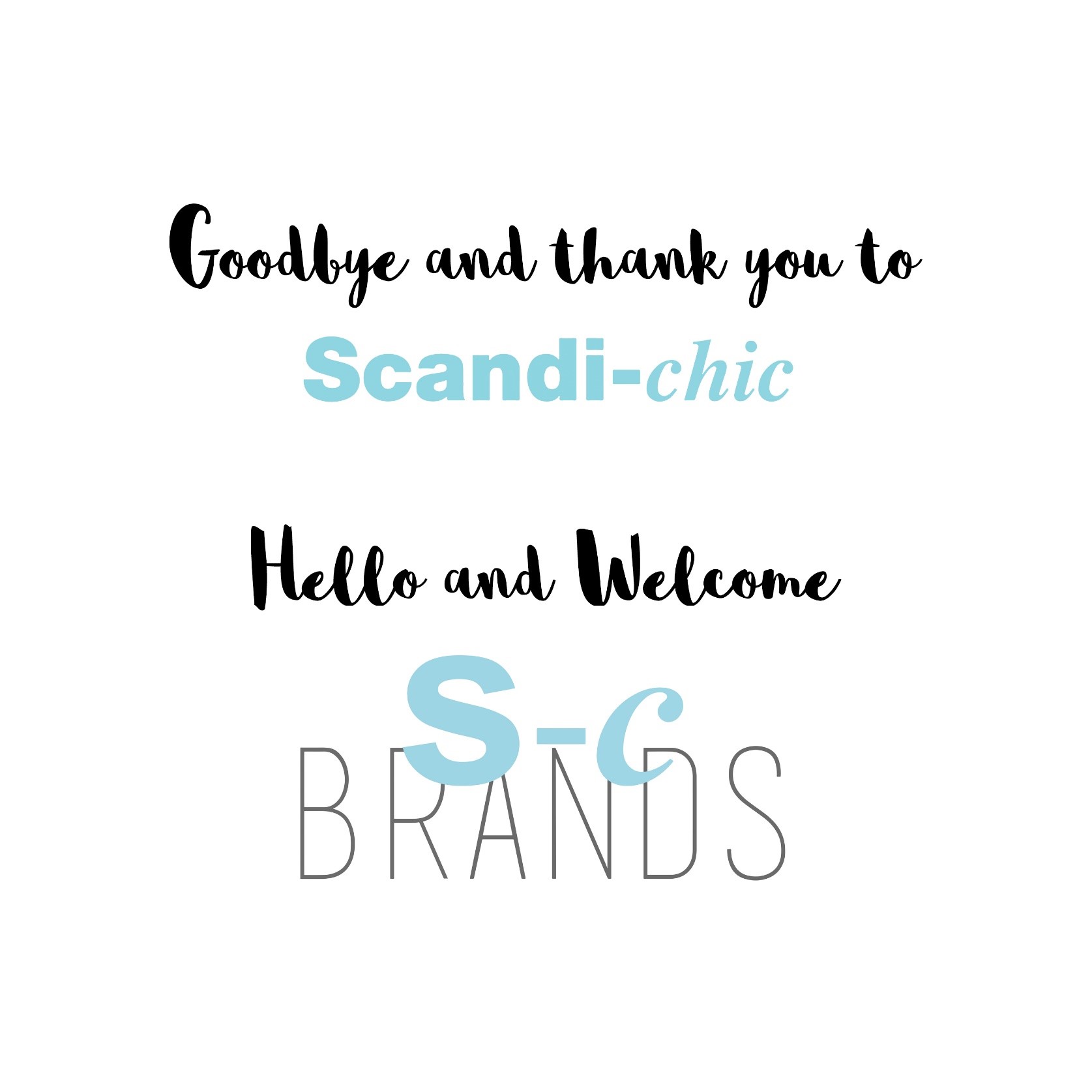 Scandi-chic is celebrating its 10th Birthday this year so we have given ourselves a gift in the form of a new name,  S-c Brands.
As you know we represent Fiona Walker England, Maileg and Albetta and now we are adding two NEW brands, Love Mae from Australia and Pehr from Canada.
With our progression from representing brands from Scandinavia to brands from all around the globe we recognised 'Scandi' didn't quite fit anymore which is why we are making the change, keeping the abbreviated S-c for a bit of nostalgia.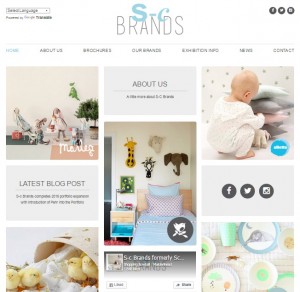 What you need to know:
Our new website is s-cbrands.com
Our emails will now end in @s-cbrands.com for example info@s-cbrands.com
(don't panic if you forget, the old ones will forward your email on)
Search ScbrandsUK on Twitter, Facebook and Instagram
Look out for S-c Brands listed in any event guides.
We hope you are as excited as we are about this change and look forward to the future as S-c Brands.
Team S-c.