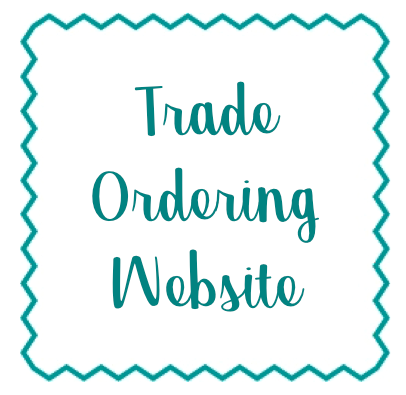 Welcome to the wonderful world of online ordering.
You can now view all of our products, check stock and order directly from our website.
Just click on the 'Trade Login' button at the top of the page.

Enter your login details that were sent out to you via email.
Then go crazy!
You should have received a guide on how to use the website in the email with your login details.
If you are a new customer then please register your details on the login page and we will get back to you, you will not be able to login until you have signed an account form.
If you have any problems or questions then please call or email the office.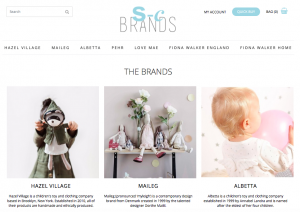 We hope you like the new website and that it makes your life easier.
Happy Ordering!!
The S-c Brands Team