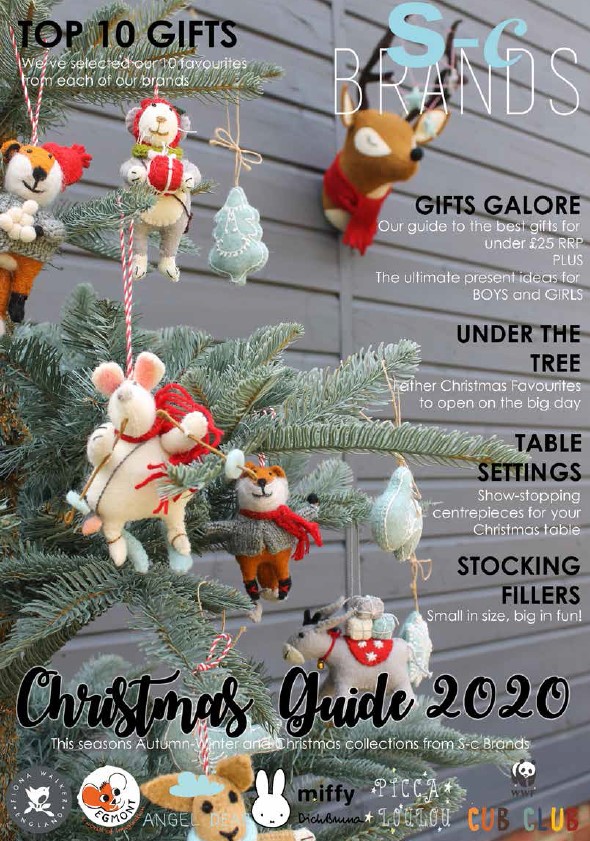 This year we decided to go old school and send out a good old fashioned magazine.
This printed Christmas Gift Guide Magazine is packed full of products from all of our brands!!
With features including:
Stocking Fillers
Top 10s for each brand
Father Christmas Favourites
How tos
Gift guides for girls and boys
Gifts for under £25rrp
and much more!
You'll also find a special voucher in there too!