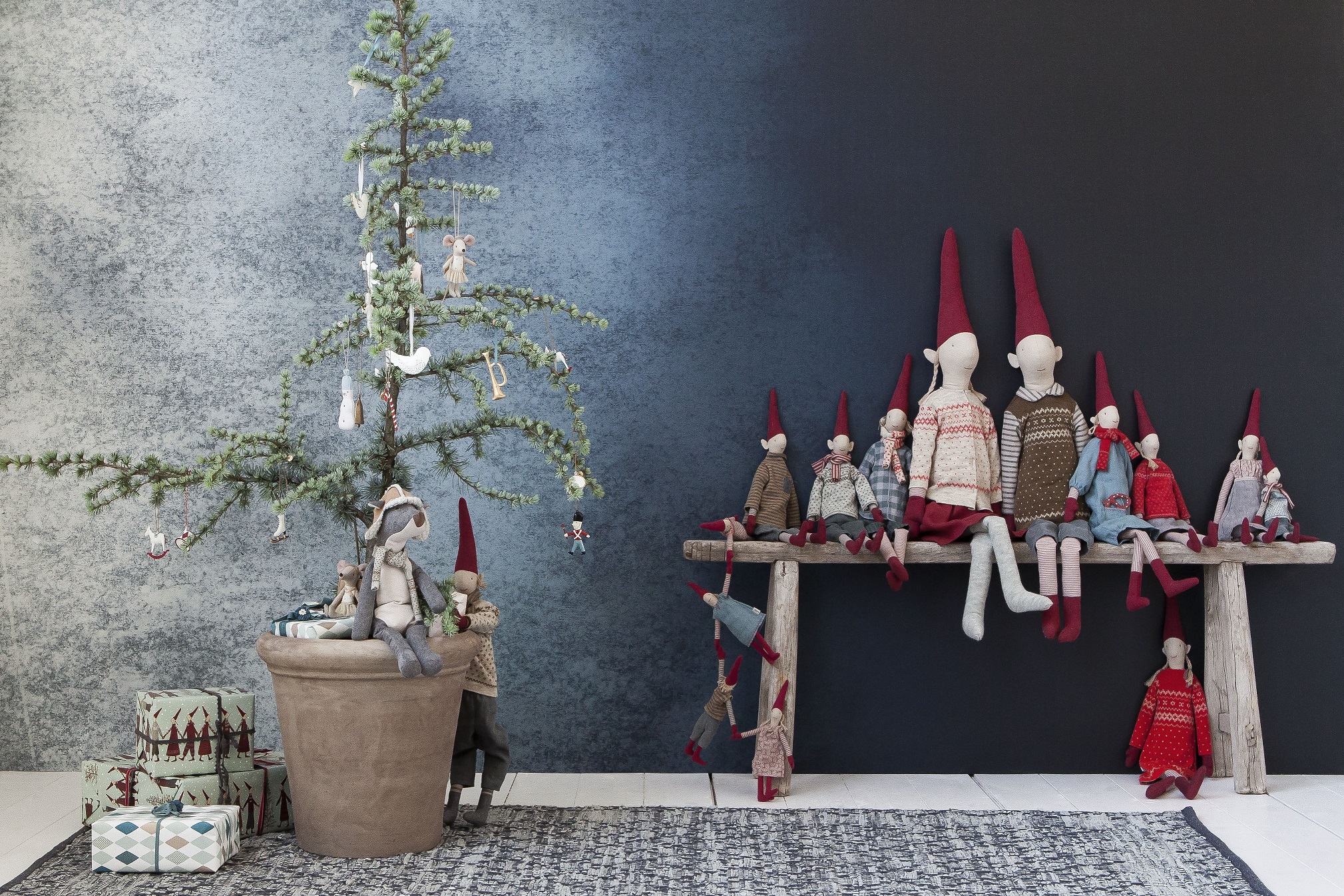 S-c Brands are delighted to be unveiling home interiors brand Fiona Walker England  and Danish children's Toy Maker Maileg Christmas 2016 range to attendees of Home and Gift, Harrogate 17-20 July.  The Home and gift event allows attendees the first chance to make Christmas orders!
New  design-led themes this year are striking, bold patterns for Fiona Walker England's now traditional Christmas Robins … as well as fun new snowmen characters
Maileg have introduced a series of new characters including angel cat, polar bear, penguin and travel mice, whilst updating seasonal favourites the pixies …
Both brands also offer an array of new decorations …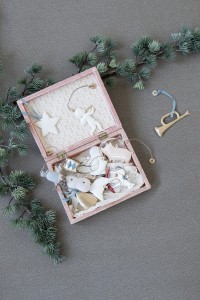 Fiona Walker England has created a range of hanging decorations and tea lights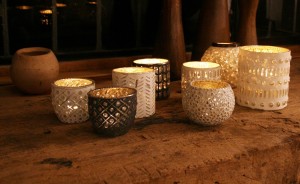 Notes:
As well as their core children's collection and Christmas, both Fiona Walker England and Maileg offer a seasonal range at Easter.
Fiona Walker England is a collection of home decoration of exceptional design, quality and values. Their philosophy is to create uniquely hand crafted items using traditional methods to add those special finishing touches meaning each item has its own individual charm and no two are identical. The range encompasses quirky animal heads, hooks and bookends along with coordinating home décor which adds fun to any room without comprising on style. By ethically manufacturing all their products under fair trade guidelines they ensure the brand has the correct ethos which gives Fiona Walker England customers the confidence in the source of their purchase. This is achieved through a team effort across continents that make it work from creation to end product.
Maileg (pronounced 'myleigh') is a contemporary design-led brand of children's toys created in 1999 by the talented Danish designer Dorthe Mailil.  Their toys have been carefully designed with Dorthe's unique touch and expression to offer a distinctive look and feel which is instantly recognizable and children adore. You may recognize Maileg for their hugely popular mice in matchboxes and bunny families or recently introduced Best Friends, including Cat and Dog.