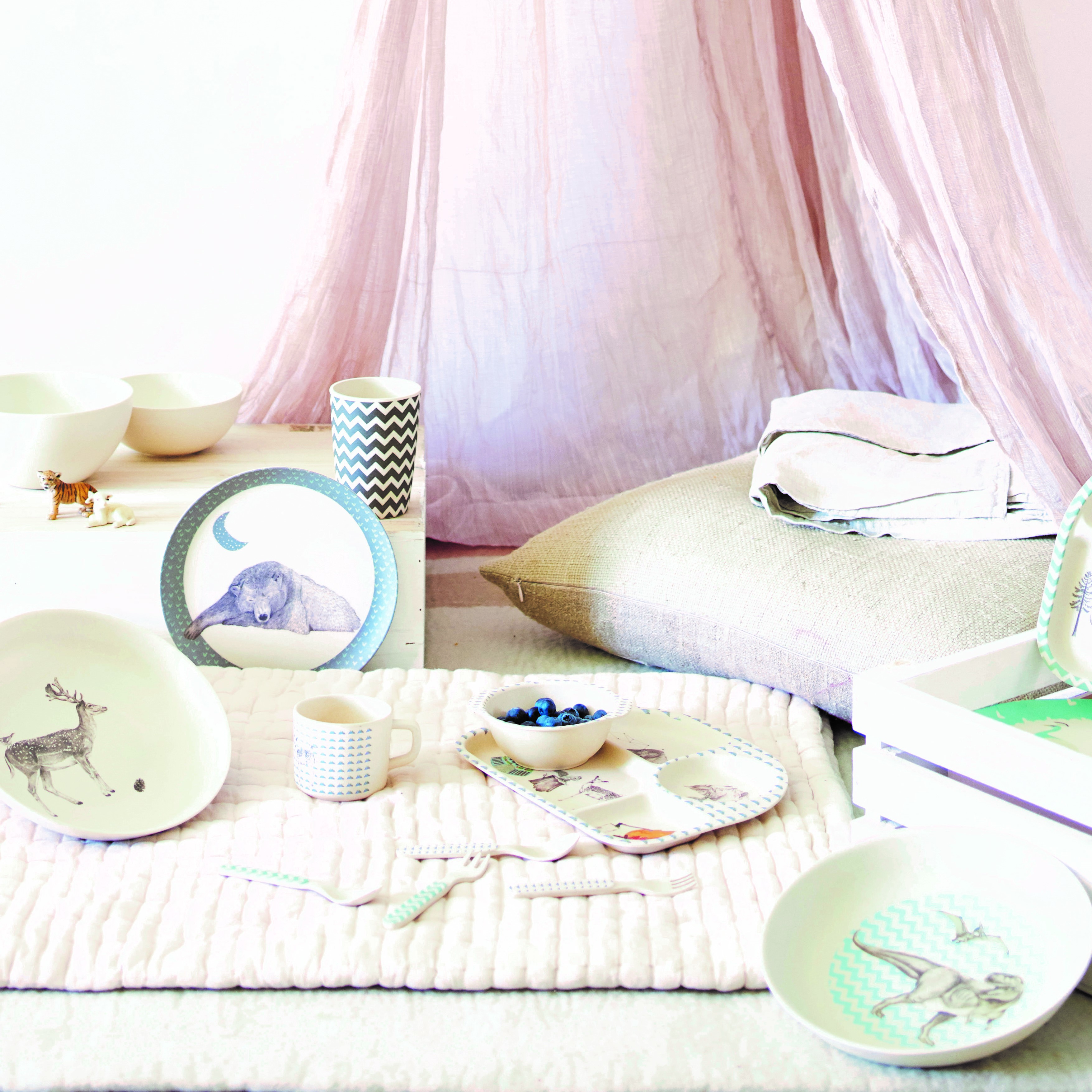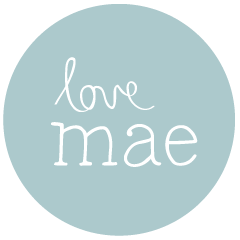 We are delighted to announce that as part of our 10th birthday we have signed an exclusive UK agreement with Australian company 'Love Mae'.
Love Mae design and produce fabric wall decals, kids bamboo dinner sets, canvas wall hangings, posters and wallpaper 'for the young and young at heart'.  The bamboo collection has many fantastic contemporary designs that come in boxed sets, making them an ideal gift.  Bamboo is a wonderful alternative to melamine kids crockery, not only is it none toxic, it is also 100% bio-degradable.  The wall stickers are made from fabric and can be moved and repositioned until you get them exactly how you want them.  Love Mae's fabulous products will be available from May 2016.
S-c Brands Director – Fiona Walker says "I have been searching for the right partners to complement our S-c Brands portfolio.  Love Mae is a perfect fit as their values of quality, originality, and charm alongside caring ethos for the planet mirror my own.  This partnership offers our retailers beautiful design-led products previously unseen in the UK.  We are delighted to be show-casing the latest Collection at our forthcoming Trade Shows and look forward to a great response."
Peta O'Neill Owner/Managing Director of Love Mae confirms, 'We are excited to become part of the S-c Brands portfolio and the potential it will give our Love Mae products.   Our range of innovative and beautiful products will be an ideal complement to the other high quality ranges available at S-c Brands and we look forward to seeing our products in beautiful boutique shops across the UK.
We will be presenting  Love Mae goodies to Pulse (Olympia, London ,15-17 May, Stand G20)
Please to register to come and see us at Pulse please follow the link below 
https://registration.n200.com/survey/0h0lnyrovzxn1?actioncode=NTWO000488TPG
Visit – Facebook OR Twitter – for more visuals of this beautiful brand.
Also showing at:
Bubble – (VB15 Business Design Centre, London 19-20 June)
Home and Gift – (DP2-22, Harrogate 17-20 July)
Maison et Objet – (Hall 6 Paris 2-6 September)
Top Drawer – (Olympia, London 11-13 September)