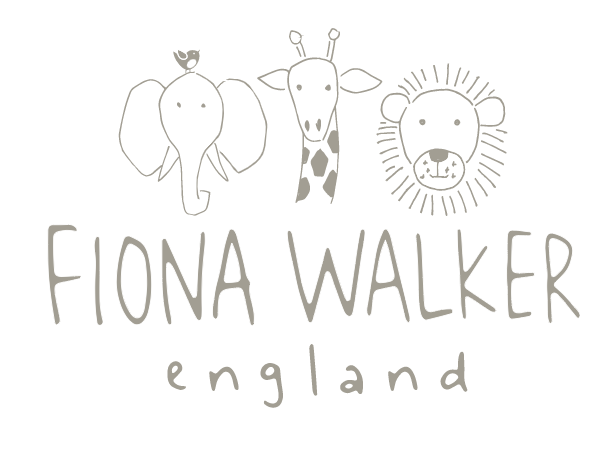 Fiona Walker England Ltd is a beautifully designed collection of home decoration with exceptional quality and values.
The FWE philosophy is to create uniquely hand crafted items using traditional methods to add those special finishing touches meaning each item has its own individual charm and no two are identical.
The range encompasses quirky animal heads, hooks and room accessories, adding fun to any room without comprising on style. They also offer a beautiful collection of seasonal decorations to give the Christmas period a special warm charm that brings a magical touch to the home.
By ethically manufacturing all their products under fair trade guidelines they ensure the brand has the correct ethos, giving Fiona Walker England customers the confidence in the source of their purchase. This is achieved through a team effort across continents that make it work from creation to end product.
By purchasing Fiona Walker England products you are helping to hold up these standards and give a little back.