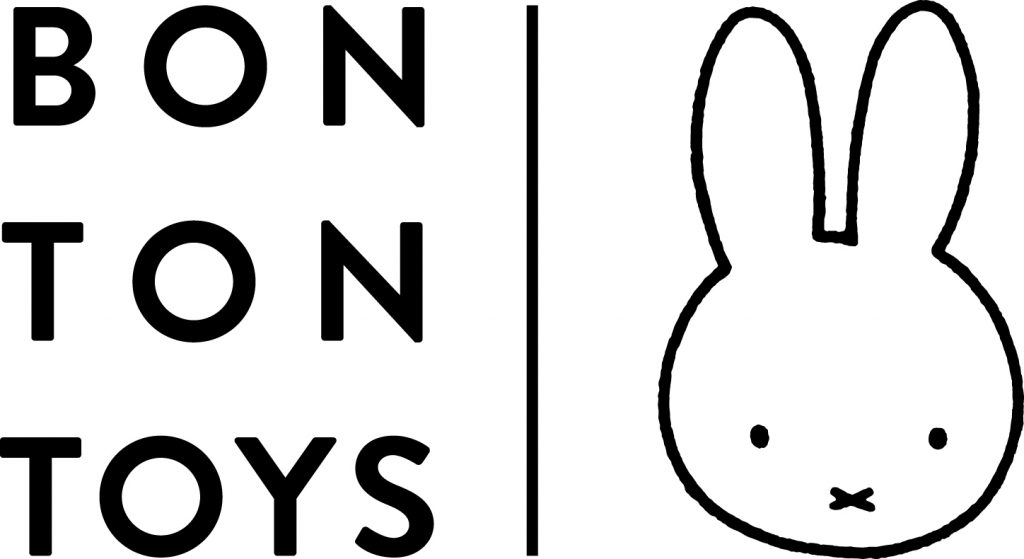 Bon Ton Toys is an internationally renowned supplier of high-quality soft toys. They believe that when it comes to our children, only the best is good enough.
Miffy (Nijntje) the friendly white rabbit needs very little introduction, she's a superstar all over the world. The Miffy soft toys are consistent with the philosophy of Miffy's creator, Dick Bruna, who believed that toys need to enable and enhance play.
The extended Miffy plush collection by Bon Ton Toys consists of multiple fabrics and trendy colours and more and more are being added each season.
From bold corduroy to the first 100% recycled eco Miffy, there is sure to be a Miffy for everyone.
Bon Ton Toys are constantly on the look-out for the best materials, highest qualities and latest trends to keep surprising Miffy fans all over the world, season on season. And are, of course, producing Miffy Toys according to the highest standards when it comes to ethical production.